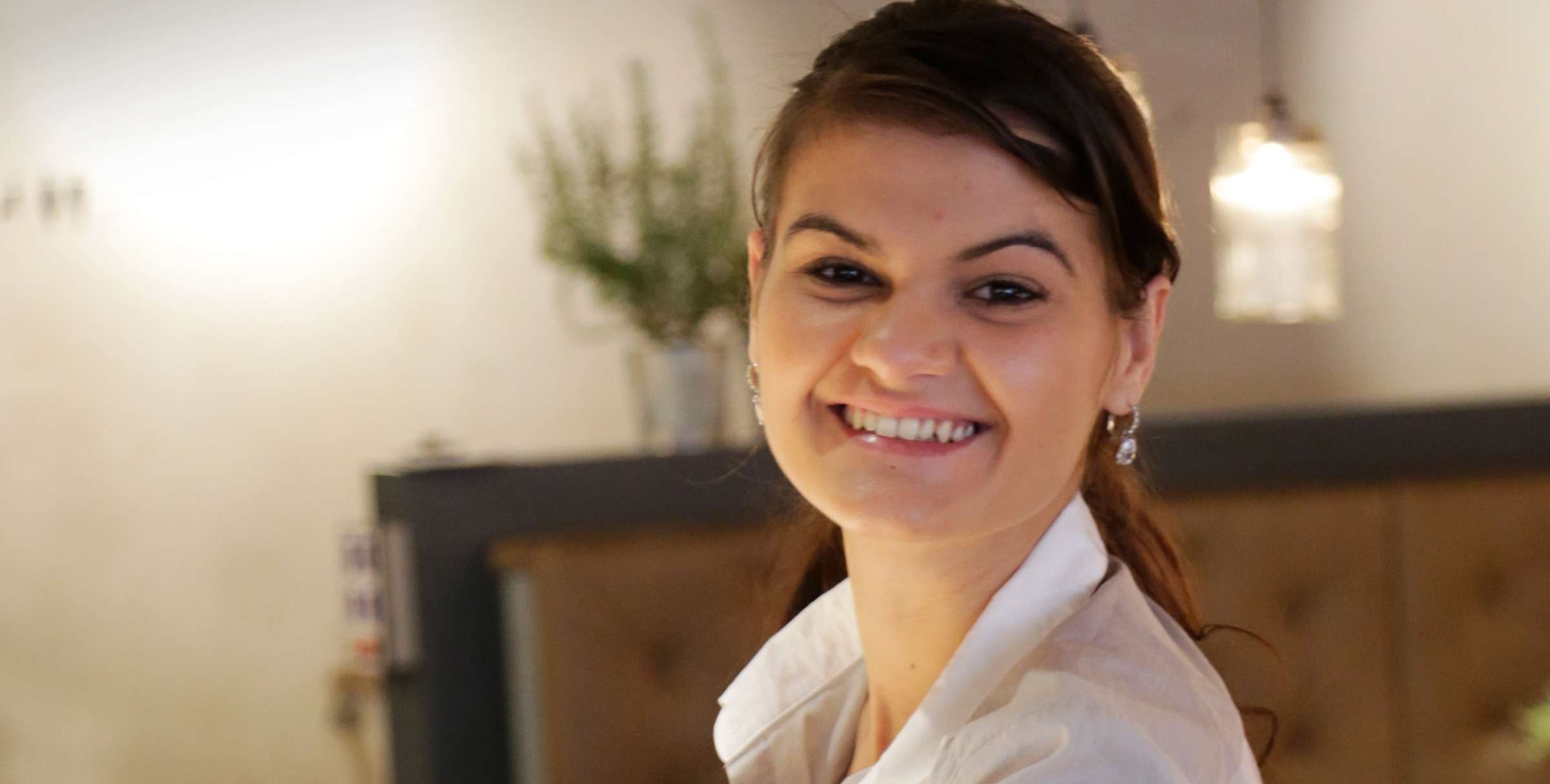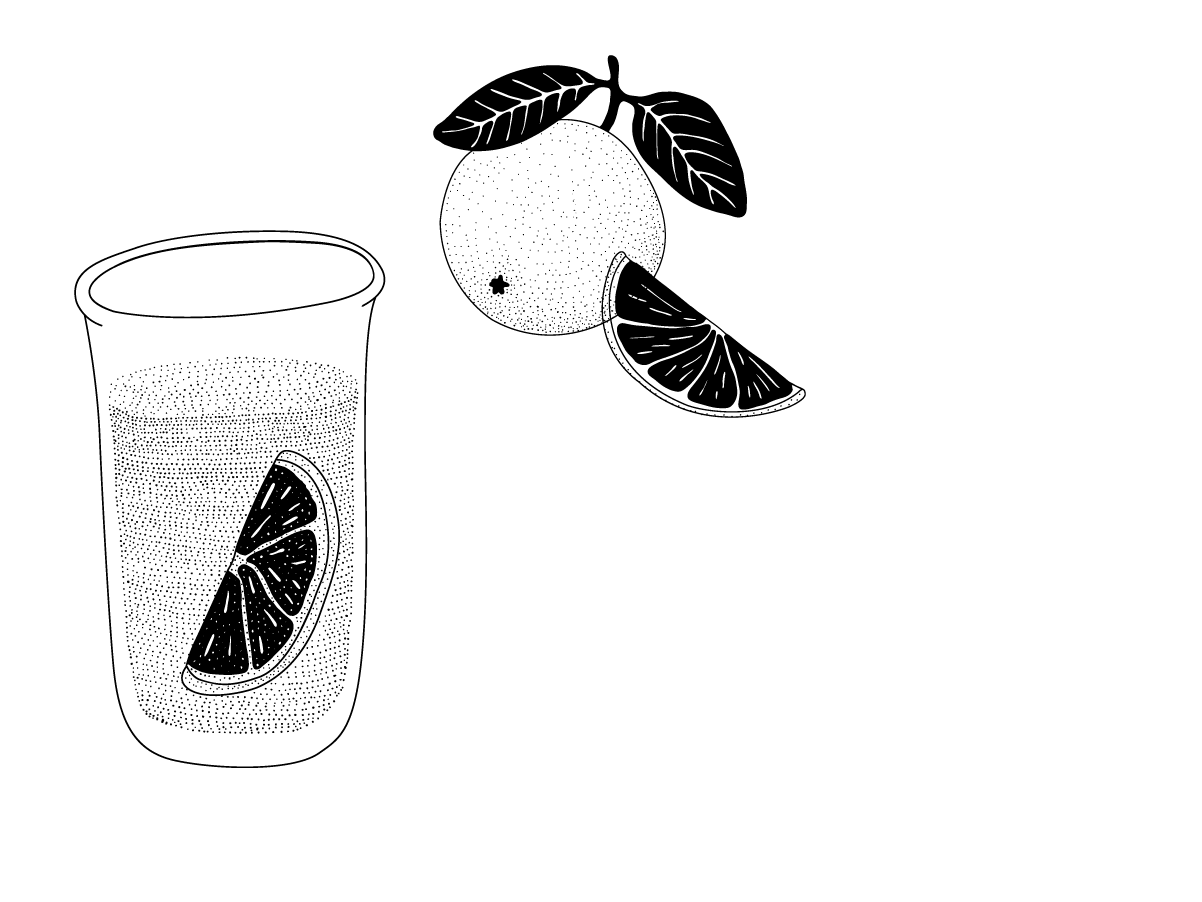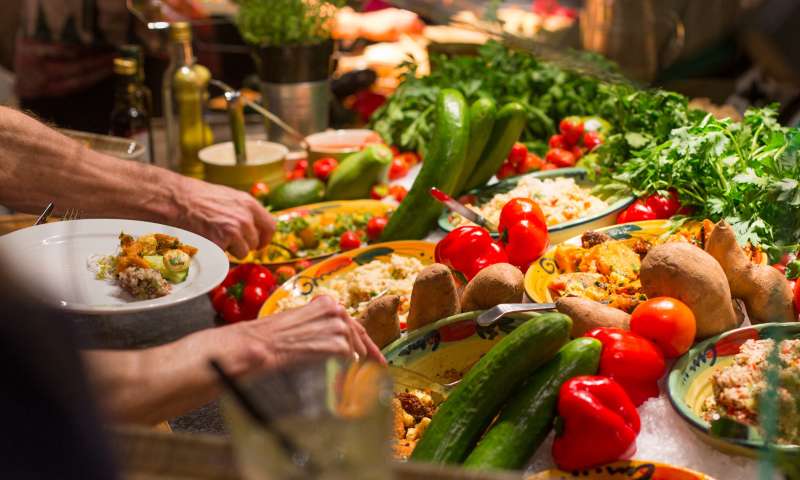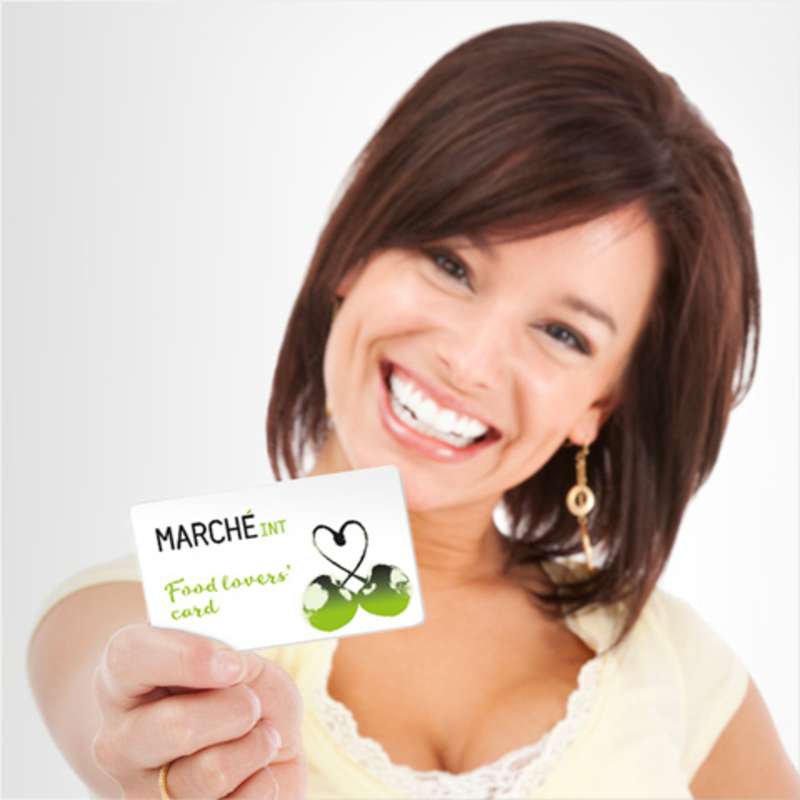 It's nice and handy when you don't have to choose. Our Food Lovers' Card is a ticket to Marché International's worlds of food and delight. You can use it to eat and drink cash-free or give it as a gift voucher. Simply load the card with your preferred amount and enjoy a taste of paradise.
A detour into the inspiring Marché Mövenpick market kitchen, a juicy gourmet burger from Cindy's Diner or a legendary tartare at a Mövenpick Restaurant: enjoy the stress-free experience of cashless dining wherever and whenever you like.
Discover Marché International's wide selection of restaurants here.
The Food Lovers' Card is available at all Marché International restaurants and online. Order now!
Valid at Marché and Marché Mövenpick restaurants (DE/AT - see exceptions below) and Cindy's Diner(DE) as well as at Mövenpick restaurant (DE/CH), Palavrion Grill (DE/CH), Ingolstadt Audi Forum (DE) restaurants and other concepts of Marché International in Germany, Austria and Switzerland.
Please note that this offer is not valid in the Marché restaurants and Cindy's Diners in Switzerland, Marché restaurant at German highways (except Hirschberg), Marché Bistro Natschbach (AT), Mövenpick Hotels & Resorts restaurants, Mövenpick Wine and BEEF! Grill & Bar Frankfurt.
Cards issued in Slovenia, Croatia or Singapore are only accepted in their countries of issue.